Welcome to Flor Amor
Edgy, Eclectic Floral Design for Weddings and Events
in Austin and the Texas Hill Country
Prospect House, Dripping Springs, TX
Creatrix Photography
111 East, Hutto, TX
Rachel Hall Photography
111 East, Hutto, TX
Rachel Hall Photography
Vista on Seward Hill, Austin, TX
Prospect House, Dripping Springs, TX
La Vie Est Belle Photography
Church of Conscious Harmony, Austin, TX
Casa Blanca, Round Rock, TX
Zilker Clubhouse, Austin, TX
Lakeway Resort, Lakeway, TX
Flor Amor creates floral designs that align with your vision of the wedding of your dreams. We express your emotions through floral art. From classic styling to avant garde fantasy pieces and everything in between- Flor Amor brings your vision to life.
Please join us at our inaugural Bridal/Vendor mixer event! This one is our grand opening, too, and it's on Halloween! We'll have door prizes, a costume contest, and a brief vendor Q & A. This is your chance to meet some of Austin's top wedding and event...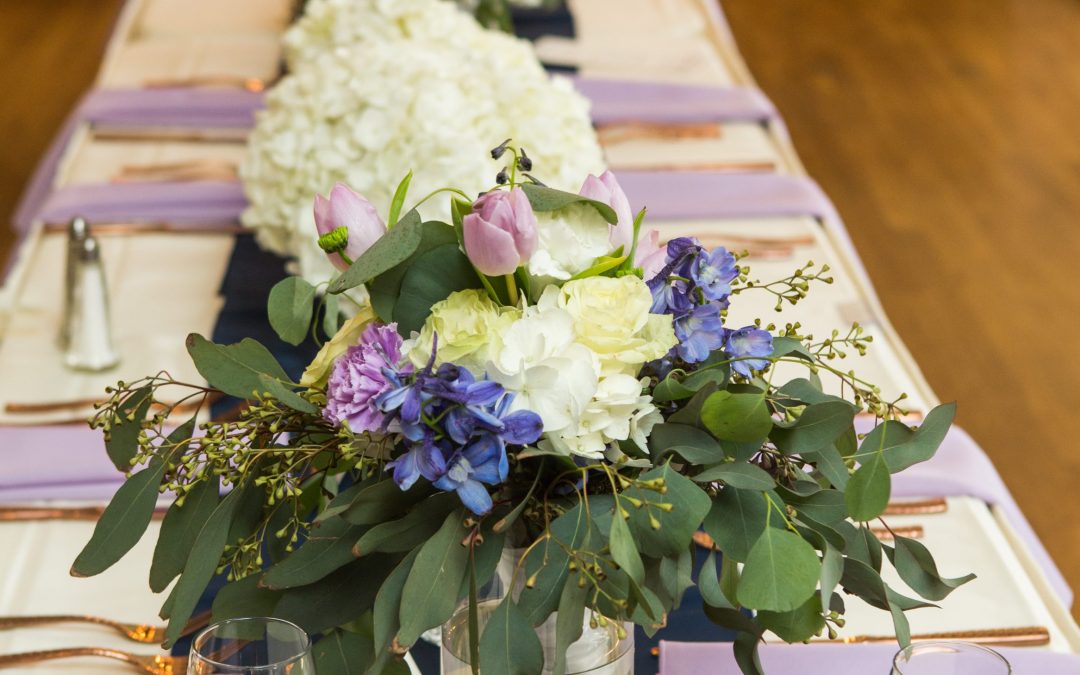 I've read a lot of boilerplate articles about the questions to ask your wedding florist. They all seem to reword the same "questions to ask your wedding florist". As a professional florist, I can tell you that most of those questions are irrelevant. For...
Your reception room should not only be really pretty – it should reflect who you are as a couple and the story that brought the two of you together. How to transform your Austin reception venue using flowers? We have some tips for you – so read on and find out more....
Flower crowns started to gain a lot of popularity in Austin a couple of years ago – and ever since then, they have been permanently in the spotlight, especially for brides and bridesmaids. What are some of the crucial tips all brides should know when choosing their...
Your wedding flowers will make your entire wedding venue shine bright with style and elegance. Of course, you want your arrangements to look flawless for your Austin wedding – but beyond that, you want them to look amazing throughout the entire wedding day. How do you...
Flowers! Can you even picture a wedding without them? Of course, there are couples who choose to decorate their wedding in more unconventional ways – but even so, flowers always have a special place in this kind of events. And there's a very good reason they do:...
Answer a few simple questions to help determine your partner's and your perfect wedding style Mine was Garden and Boho, not that it was a surprise!    
Every color on a rose has a meaning, see which one matches you more! Maybe you can start putting them around the house.
Sharon did an excellent job of making my wedding gorgeous with many beautiful flowers, and working with her was a breeze. From the bouquet to the centerpieces I was amazed with how well she took my vision and made it come to life! I would definitely recommend working with Sharon and Flor Amor!  March 25th, 2017
Maerose H
I did not meet Sharon until the day of my daughters wedding. I had only sent her a few pictures of what we wanted and we verbalized my daughters vision. We could not have been any more pleased. My daughter thought that all of the flowers were beautiful and they truly were. Sharon set out all of the flowers on the tables and did a beautiful job on decorating the archway at the venue. She also did the flower arrangement on the cake from a quick photograph that we had sent to her. It was truly magical. Sharon has a true artistic gift and I can't thank her enough for helping to make my daughter's wedding day so special. THANK YOU SO MUCH SHARON. September 27, 2016
Susan T.
She did amazing with my flowers for my wedding. I couldn't be even happier with them. She delievered them to me on time and the service was great. She always kept in contact and made sure i was satisfied with everything.    May 19, 2016
Nora O